Installing + Integrating TensorFlow with Visual Studio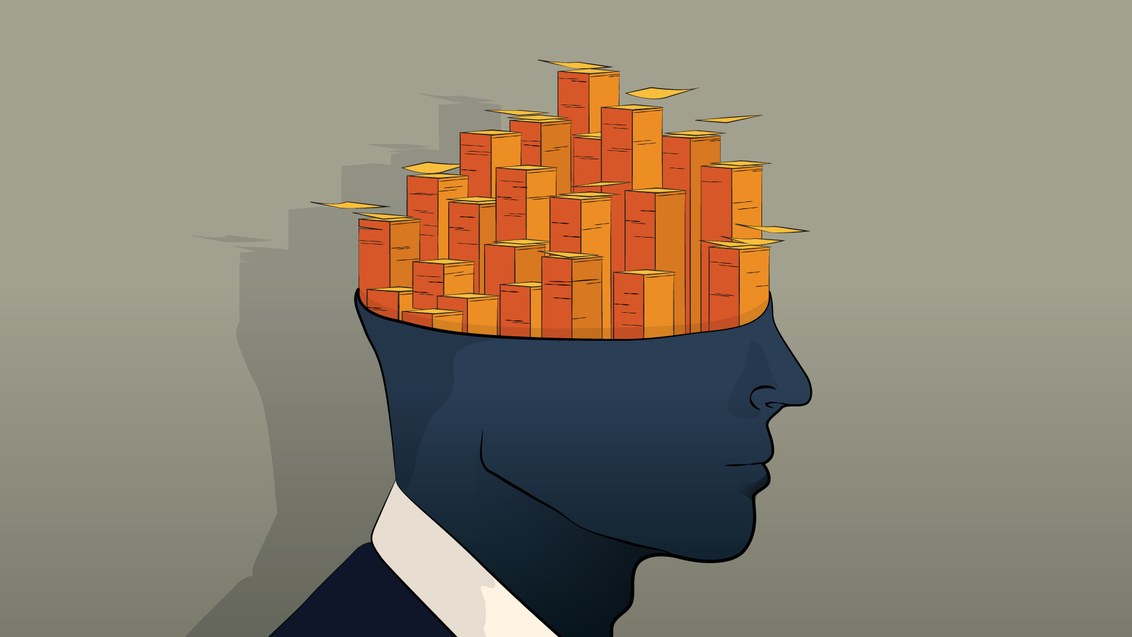 Step by step guide  for installing TensorFlow on Windows and integrating with VS 2017…
After almost 10 years, I recently re-started playing with computer programming again, and reading about various Machine Learning algorithms – partly to understand the current hype, and partly influenced by a refresher course on AI by Prof. Andrew Ng of Stanford.
However, one of the major hurdles that I faced was to get these OpenSource Deep Learning libraries such as TensorFlow, Theano, MS CNTK, etc., installed and working on my computer + have it fully integrated with an easy to use / free IDE that I am familiar with – Visual Studio.
Therefore, to make it easy for anyone to play around with machine learning, I have put together a simple step by step guide on how to setup one of the more popular libraries, TensorFlow, and have it integrated with Visual Studio 2017
6-Step process for Installing TensorFlow
Note: This assumes 'Native Install'. I.e., the Native pip install TensorFlow directly on to your system without any virtual environment.
Prerequisites:
Windows on x86 architecture (Windows 7 or newer to support CUDA) with preferably GPU (see section on NVidia CUDA compatible GPU) support
Microsoft Visual Studio 2015 or Visual Studio 2017 Preview  Edition (see details below)
Step 1: Installing Visual Studio Preview Edition
Download VS2017 from https://www.visualstudio.com/vs/preview/
In the VS Installer, ensure that Python support is selected only (without any Python binaries)

Step 2: Installing 64 bit Python (version 3.5.2)
Download Python 3.5.2 from https://www.python.org/downloads/release/python-352/
Only Python 3.5.2 is supported
Ensure that the correct version for your CPU is downloaded (i.e., for x64 architecture)
During the install, make sure that you check the box 'Add Python 3.5 to Path)

Step 3: Deciding on CPU only or GPU accelerated version for the install
You must choose one of the following types of TensorFlow to install:
Step 4: Installing Tensor Flow
For CPU Version, open Windows command prompt and enter:
Step 6: Running TensorFlow samples from Visual Studio
Launching TensorBoard:
The computations in TensorFlow can be complex and confusing. To make it easier to understand, debug, and optimize TensorFlow programs, Google has created a suite of visualization tools called TensorBoard to visualize TensorFlow graph, plot quantitative metrics about the execution of your graph, and show additional data like images that pass through it.
I will not include talk about TensorBoard configuration, here, but details on TensorBoard and how to get it working is described here.
When TensorBoard is fully configured, it looks like this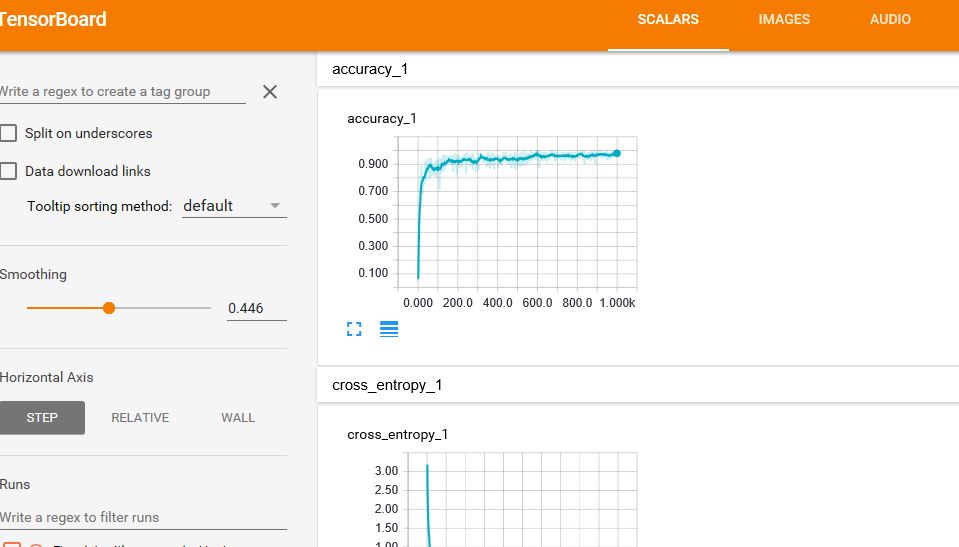 Enjoy!
John I C Gomes
San Francisco, April 2017